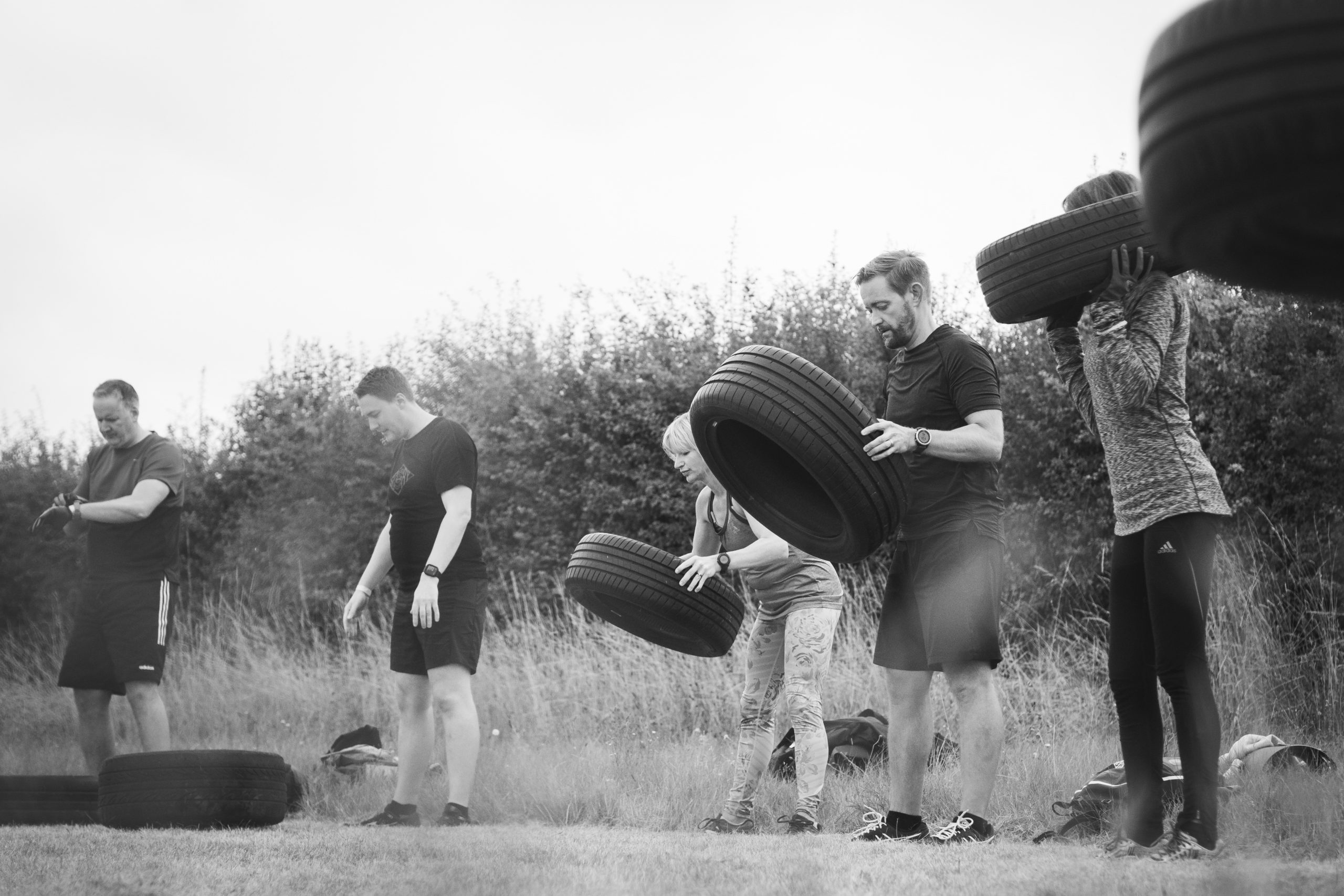 Car Tyre Fitness
CTF is a fun, dynamic workout using simply a car tyre. With endless possibilities you will challenge your cardio fitness, test your upper and lower body strength and work on your core strength and stability. All with one, simple piece of equipment.
Lift, jump, slam, throw, balance a tyre and experience a workout like no other.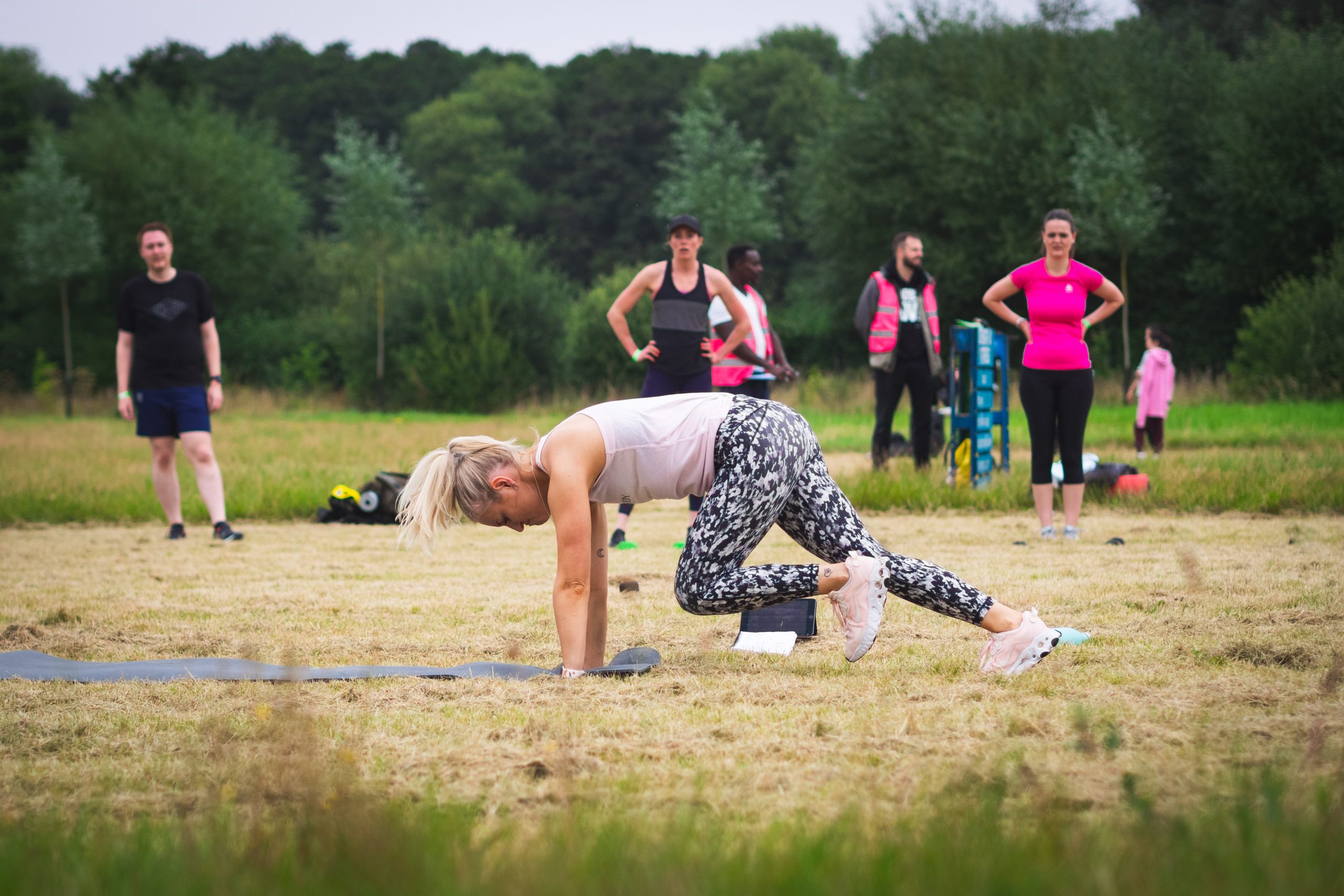 HIIT
A High Intensity Interval class where you will power through a 30 minute workout in what feels like no time. HIIT classes are designed to get you working at maximum intensity for short bursts with short periods of active recovery in between.
Once you learn the structure of a HIIT workout, you can practice it anywhere at any time with no equipment necessary.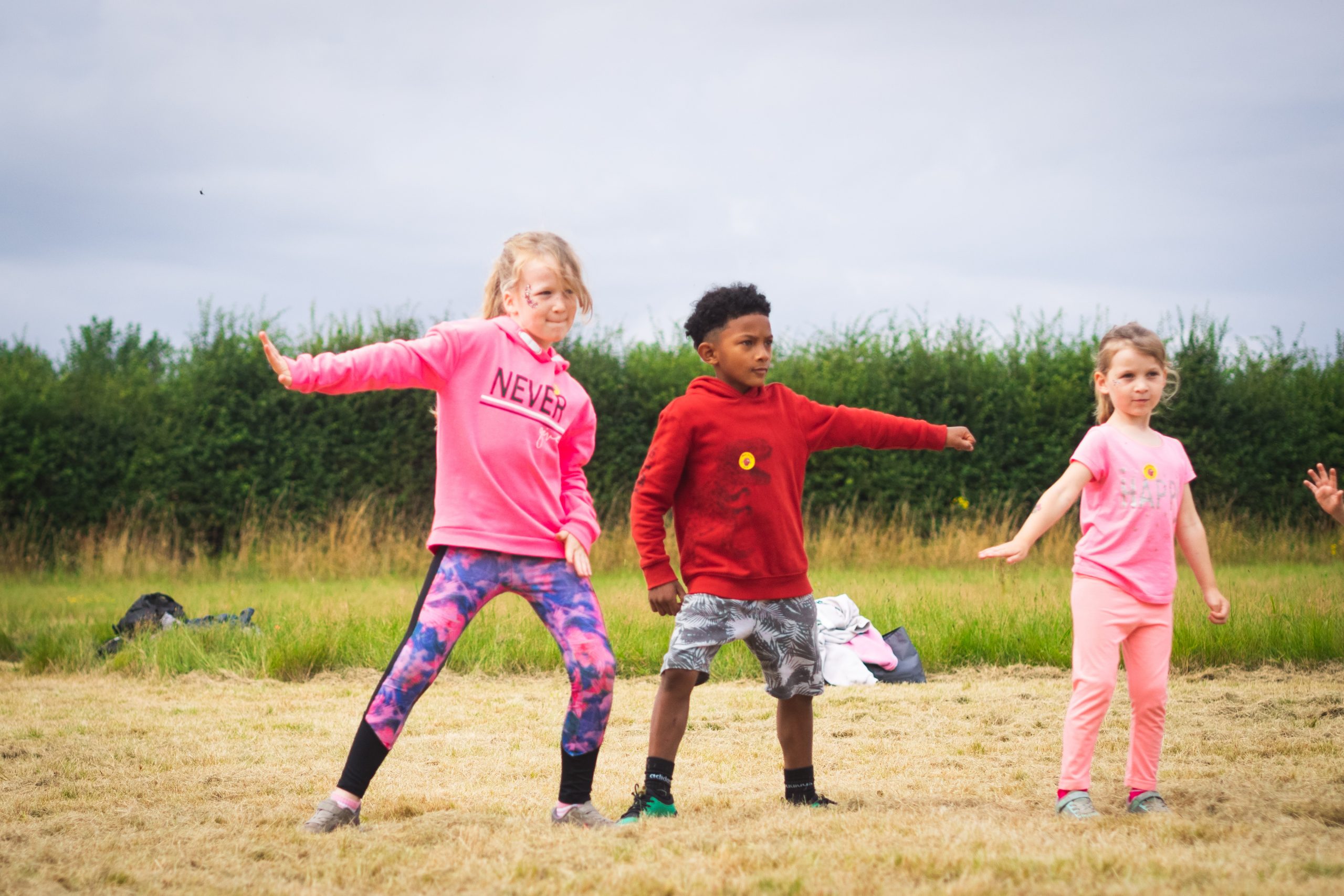 Street Dance
STEP 2 Dance is an Oxfordshire based dance school offering a large range of classes including street dance, ballet & contemporary. They offer classes for all ages and abilities, giving you the opportunity to learn, perform and compete.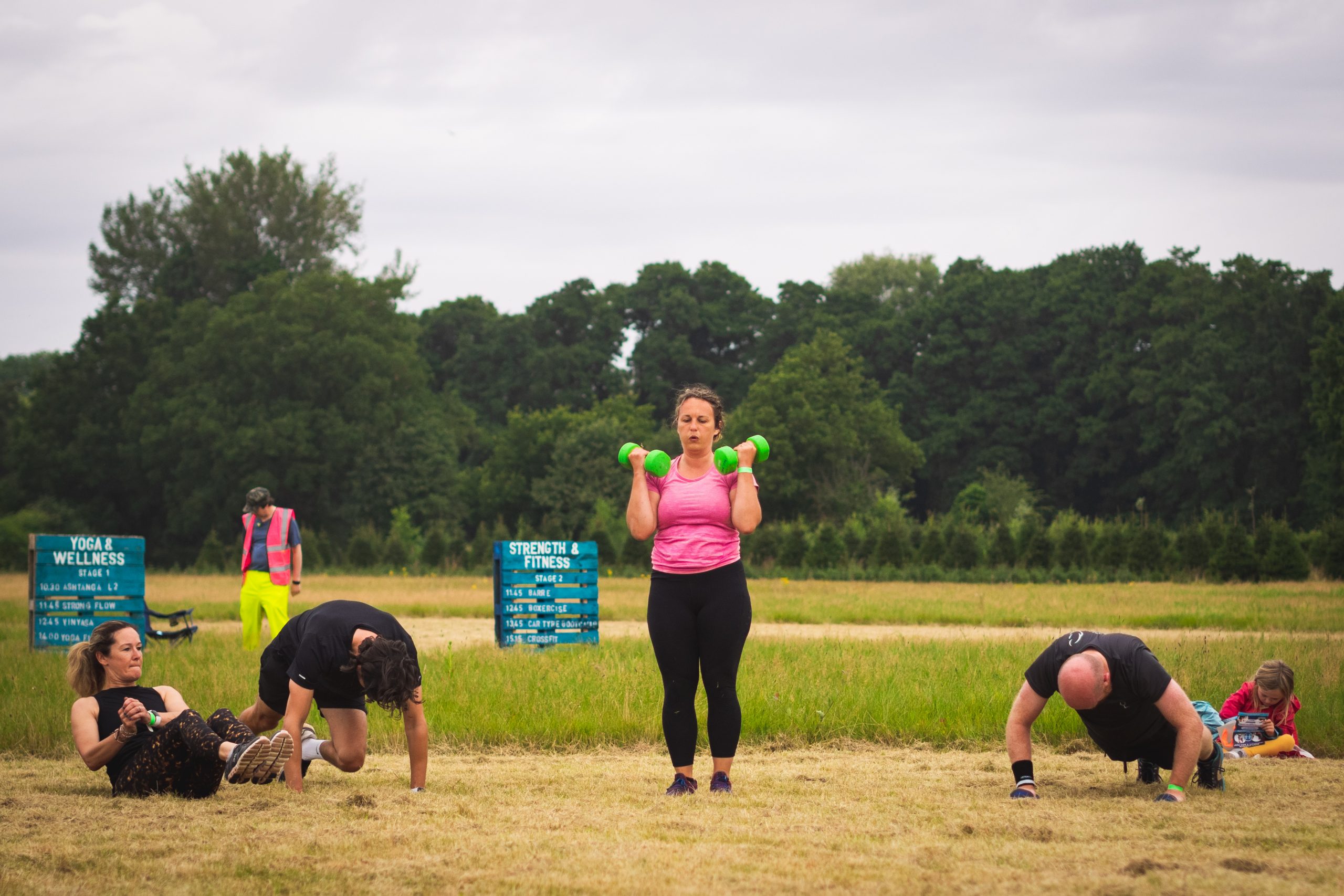 Bootcamp
Mix it up with a combination of cardio and strength exercises with the Project PT. Alternate between high intensity moves and lighter activities. Experience functional fitness and callisthenics, mixed with bouts of cardio.
We know the term "bootcamp" can conjure images of military style workouts and lots of shouting. But don't worry, you won't get that here. Positive reinforcement is the name of the game with a bootcamp from The Project PT.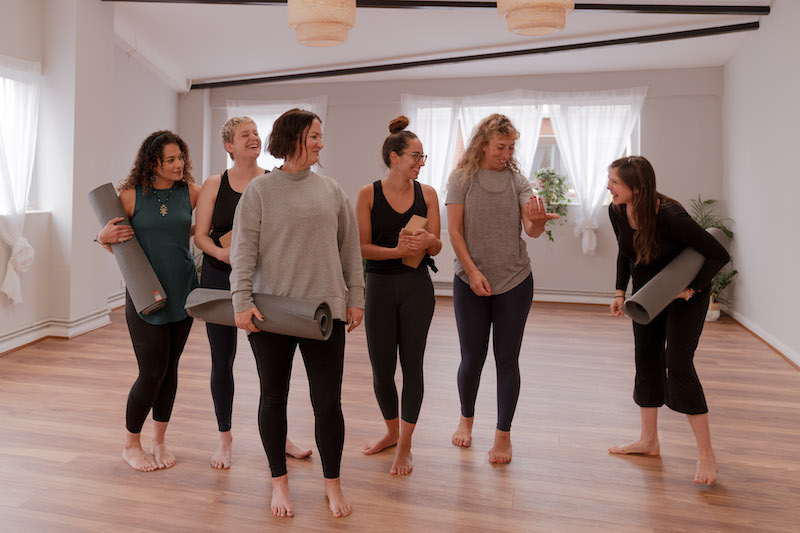 Vinyasa
Every Body Studio is a body positive and supportive yoga and movement studio. Yoga studios and other wellness settings are often intimidating, but we are devoted to making a different kind of space – virtually and in-person – that is rooted in inclusion, which embraces and encourages diverse practices, bodies and people.
Vinyasa is a series of linked yoga poses which we follow using the breath.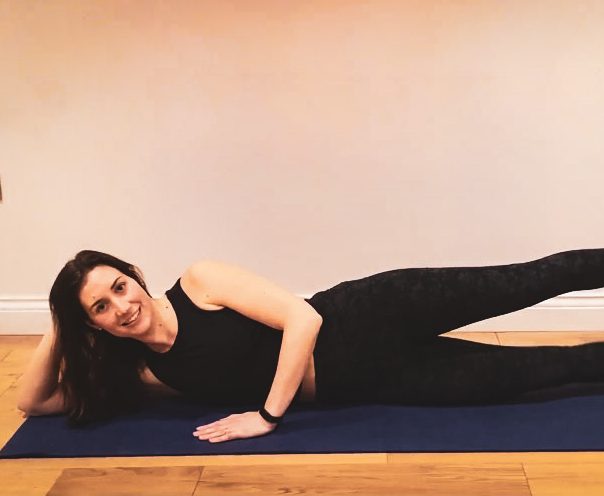 Pilates is described as a Mind-Body form of exercise. It is not just about the moves themselves, but about developing a greater sense of self awareness by doing the exercises. This awareness gives you confidence in your movement and the ability to adapt and change movement patterns so they become stronger, less tense and more comfortable. Pilates is a fitness technique which can be enjoyed by all, encouraging individual progress in a non-competitive environment. It's a great way of relieving stress and tension and can dramatically improve strength, flexibility, tone, posture and coordination.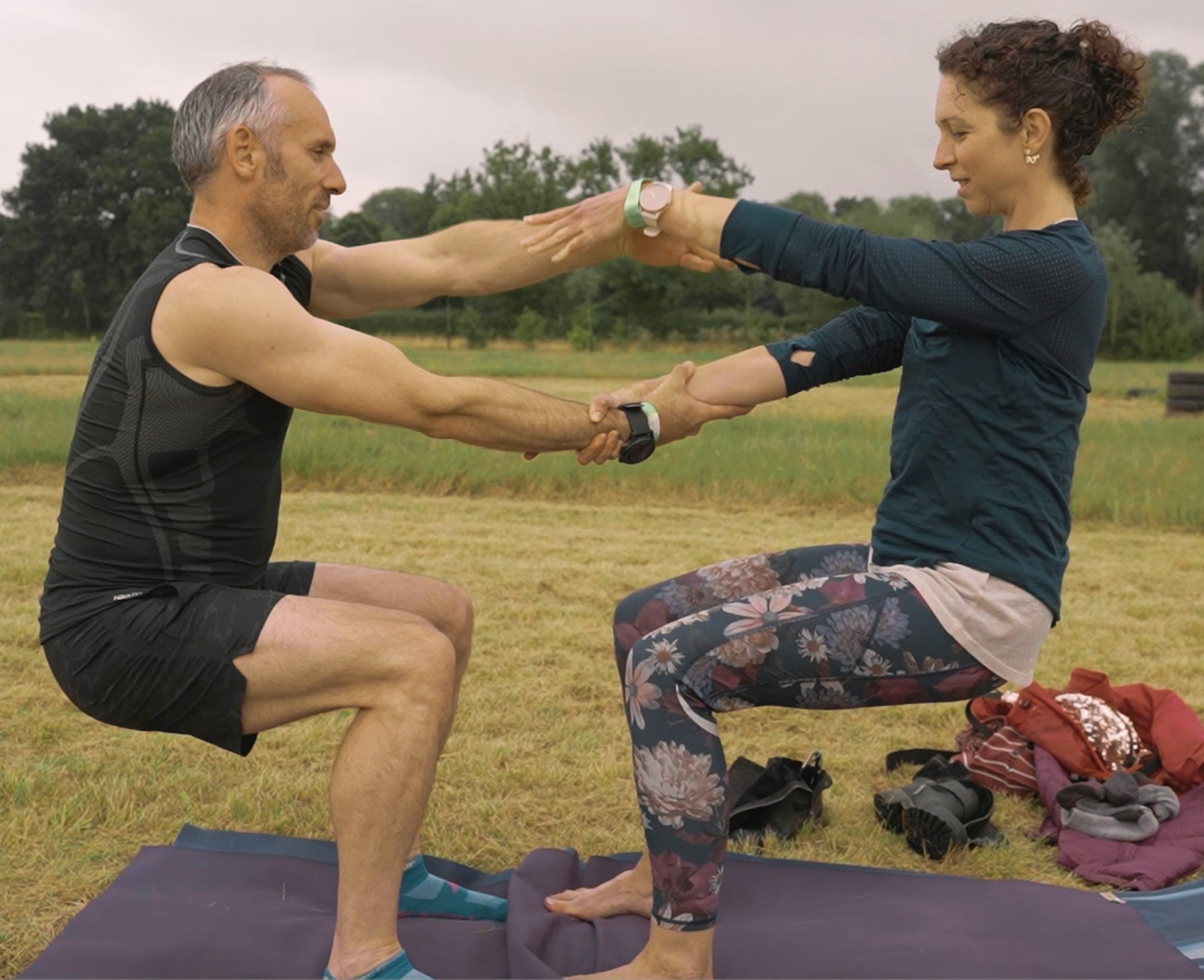 Acro
Fun, beginner friend session learning the art of taking flight on another person's feet! It's yoga meets basic acrobatics. 
A partner counterbalance workshop incorporating a mixture of partner stretches and acro yoga balances. Together we'll create several entry level acro poses, and explore the strength, balance, flexibility and focus required to develop and progress.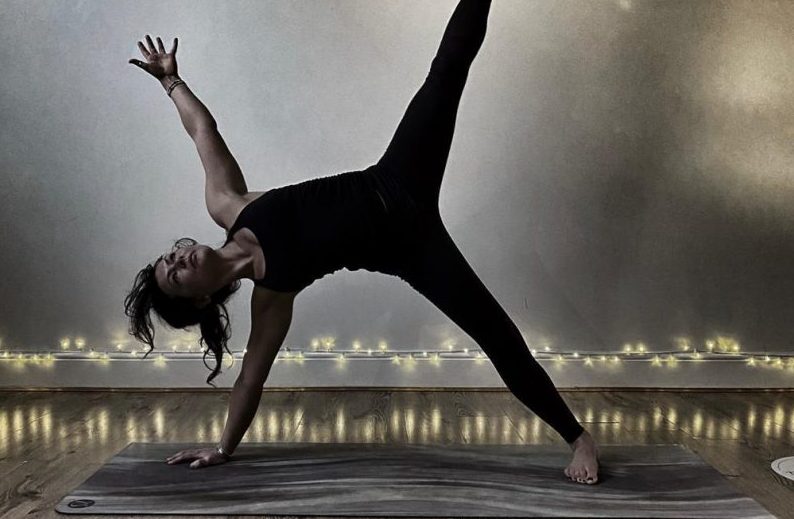 Rocket
A light hearted, fast-paced and dynamic style of yoga that combines power and play. Said to be the yoga that gets you there quicker, Rocket yoga is great for building strength and advancing your practice. Based on the primary and secondary series of Ashtanga sequences, Rocket encourages you to be playful when moving through more challenging asanas.
Expect plenty of opportunities to work on arm balances and inversions – or not, if that's not in your practice – with lots of core work, hip openers, forward bends and spinal twists!  There are lots of variations and modification options on offer that ensures Rocket yoga is accessible for all.
Hannah trained in Goa, India in 2016 and is now a full time yoga teacher based in Oxfordshire. She teaches online, in yoga studios, 1-2-1 and for special events such as bespoke hen parties. Hannah teaches a variety of styles including Hatha, Yin, Power, Vinyasa and has undertaken additional training in Pregnancy and Post-Natal Yoga, Kids Yoga and Accessible Yoga which all influence her teaching today. Hannah is naturally a warm and open person who is very passionate about creating an inclusive, loving and welcome environment for people to feel comfortable practicing in.
Hannah's teaching style tends to be playful and grounding with elements of fluidity and stillness. She encourages you to take what you need and explore your practice with a joyful, curious heart.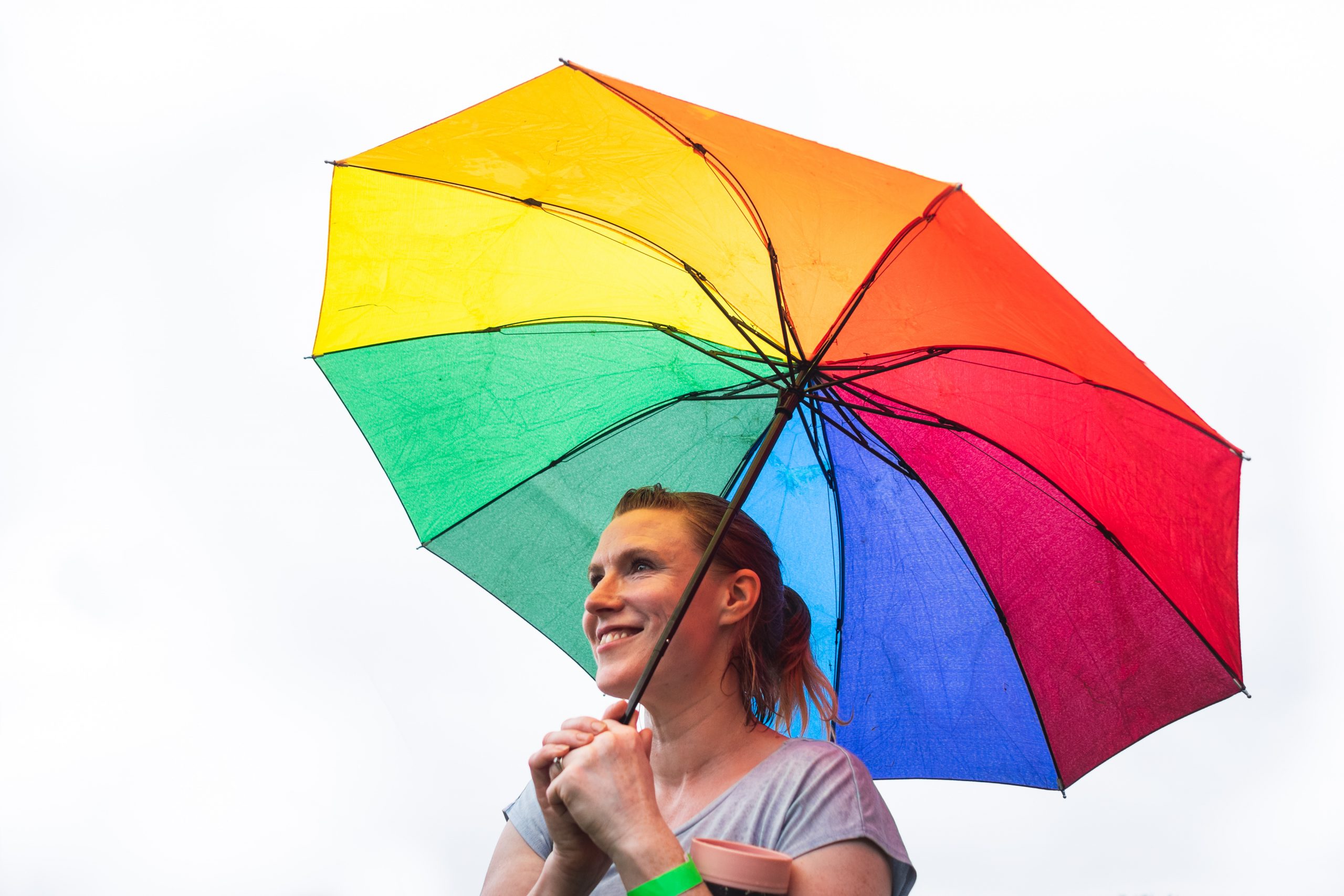 any questions?
Try our FAQs
---
If you can't find an answer there, email the team.
Our Instructors & Vendors
---