Kid's Zone with House of Fun
---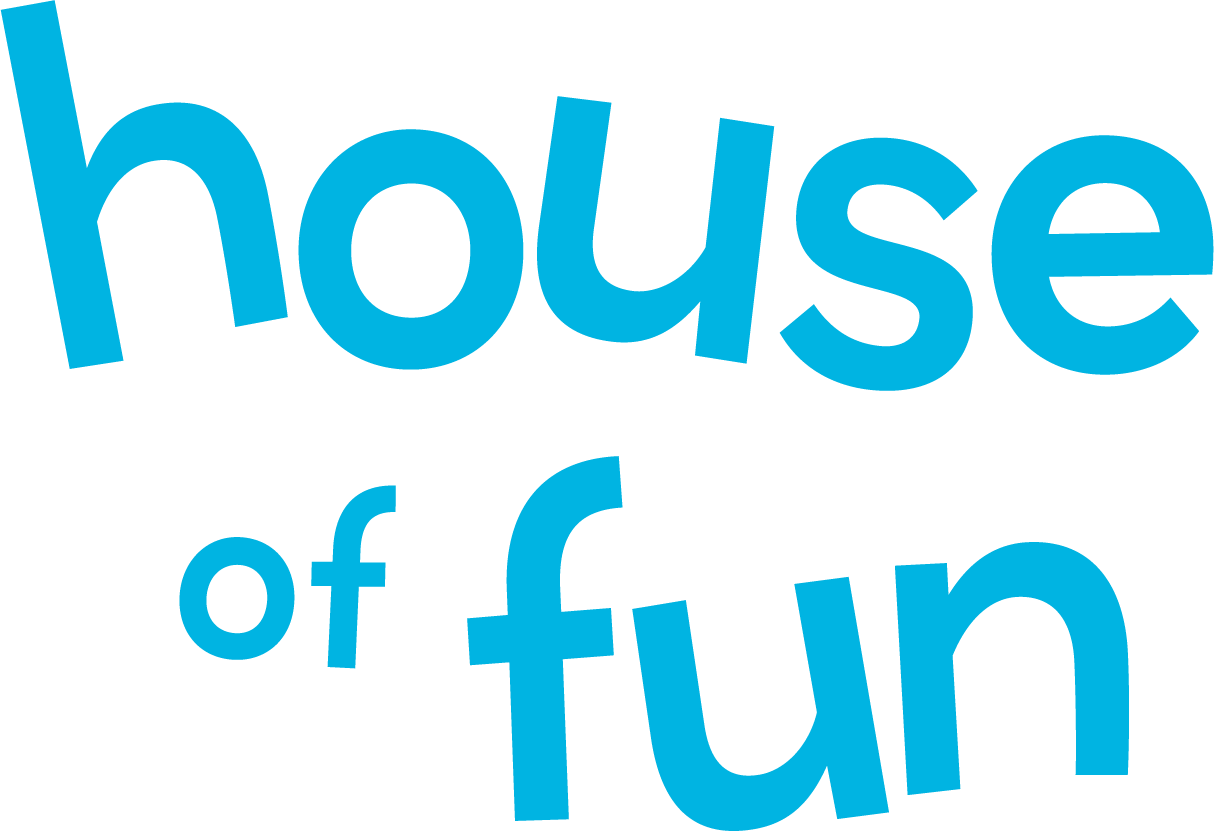 What happens in the Kid's Zone
---
Children's activity provider with a social purpose, House of Fun, are bringing all the fun to the festival! You will be able to book your little ones in for up to 2 hours at a time giving you time to go off and explore, take in some classes and workshops, or just relax and grab a drink. Children must be reception age and above to be booked in, but House of Fun are more than happy to entertain younger children so long as an adult is present.
There will be a crafting table where the kids will be able to partake in a variety of creative activities; a sports space with a range of games; and a food activity table where they can make some delicious, healthy snacks. There'll also be the famous giant parachute!
You will be able to book in with HOF at their stand on the day. You will simply need to fill in a registration form with your and your children's details.
They will take drop ins or if you'd like to book your child in for a later time they can do that too. The cost will be £5 per hour per child with a minimum booking time of 1/2 hour. They have space for 24 children at a time which is a staff:child ratio of 1:8.
Card payment only on the day.