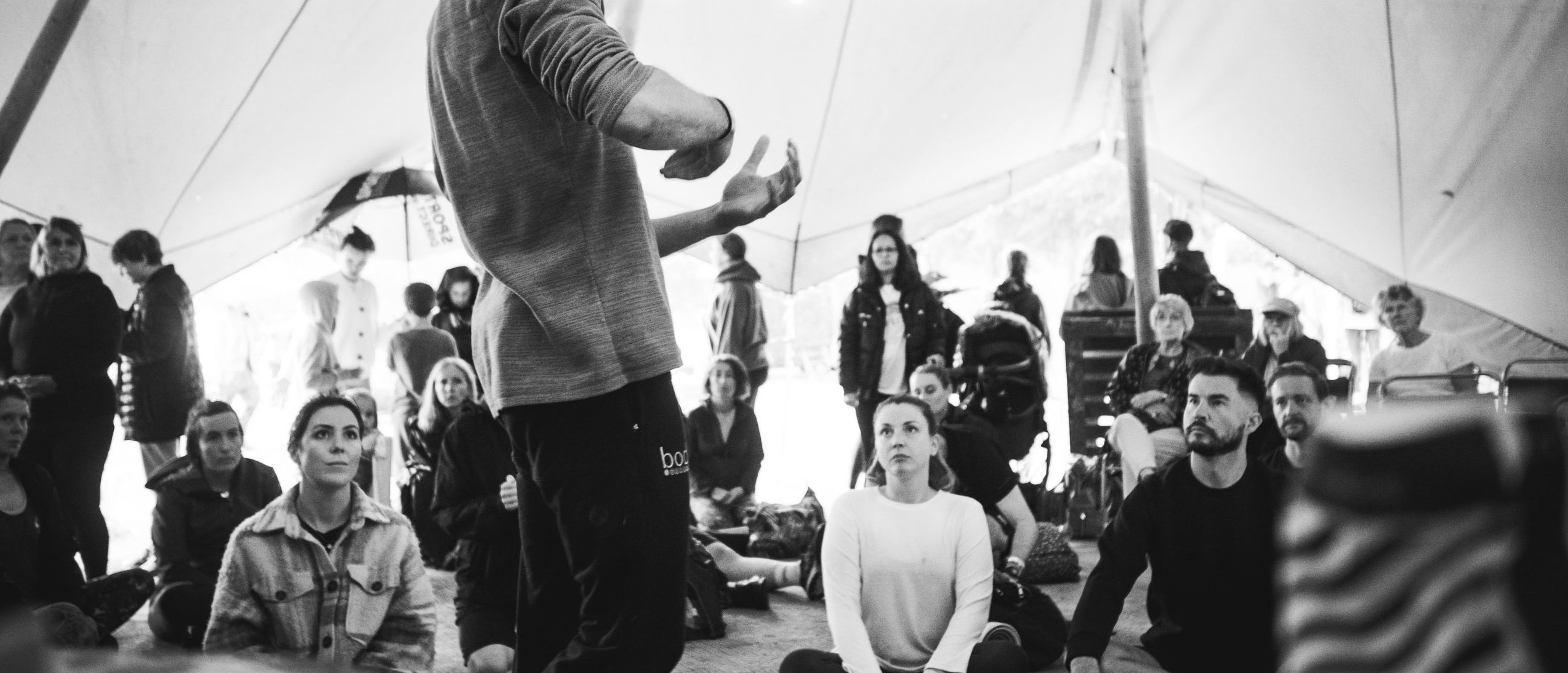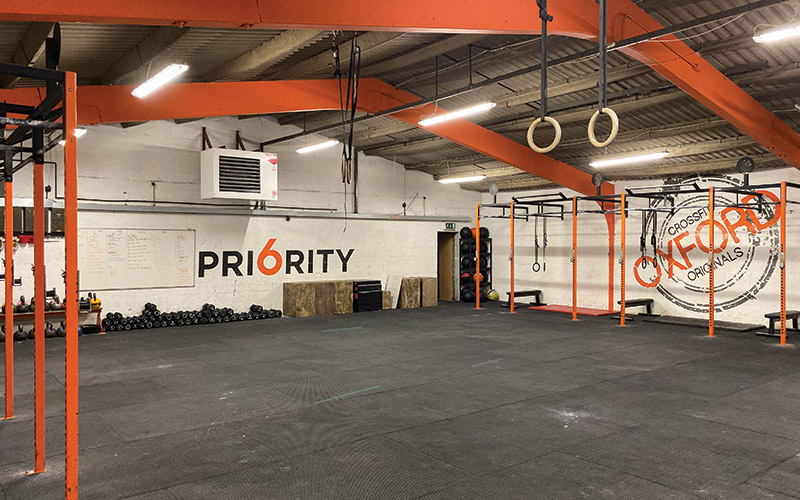 CrossFit with Priority 6
CrossFit define fitness as being competent in all the 10 components of fitness. CrossFit is a 'strength and conditioning system built on constantly varied, functional movements executed at high and controlled intensity'.
In these workshops Priority 6 will introduce you to the world of CrossFit, teaching you new skills and challenging you in new ways. They may even finish you off with a WOD (workout of the day) to really get you working to your max.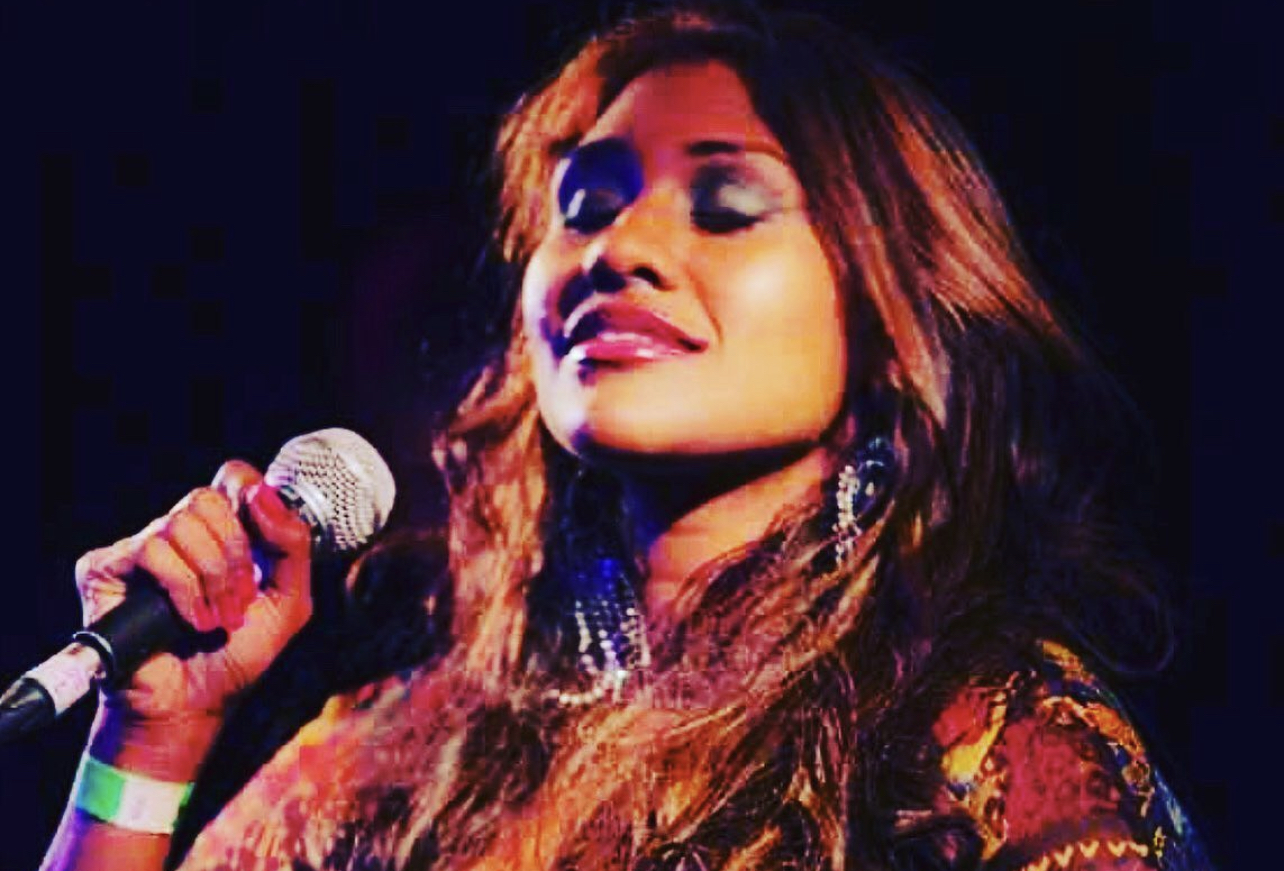 Singing with Vitality Vocals
We are so excited to have Carmen at the festival to bring something completely unique to our offering.
Carmen Rose is a passionate, energetic and dedicated performer, with a vocal talent stemming from her vibrant personality. With a desire to inspire, entertain and ignite joy to her students, Carmen specialises in singing, song-writing, performing and teaching.
Trained in performing arts, she's had extensive experience on the UK music circuit, performing across many musical styles; Gospel, Rock, Soul, Blues, Metal, Country, Classical and Musical Theatre.
These workshops will be a brilliant combination of activity and music, designed to get your heart rate up, build your confidence, teach you creative skills and have a great time doing it.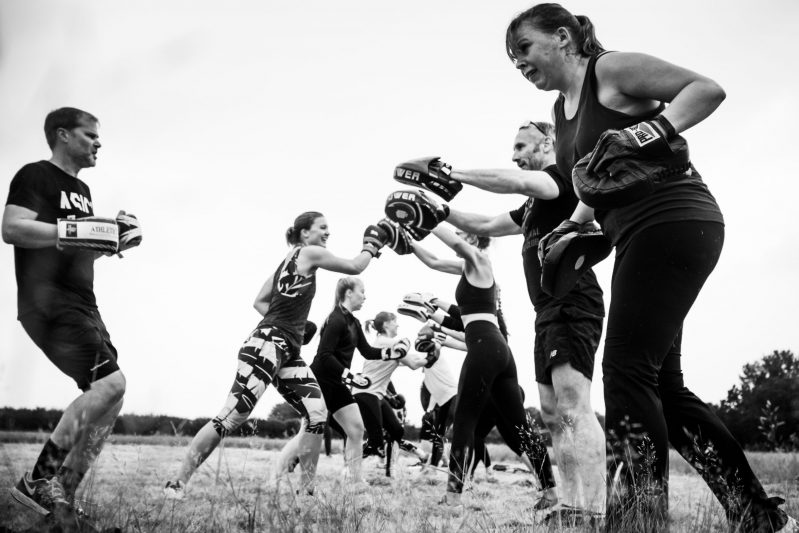 Boxing
Float like a butterfly & sting like a bee in this ultimate conditioning class.
Get a full bodied workout whilst learning the skilled art of boxing in this partnered pad working class. Stay light on your feet whilst learning how to pack a punch.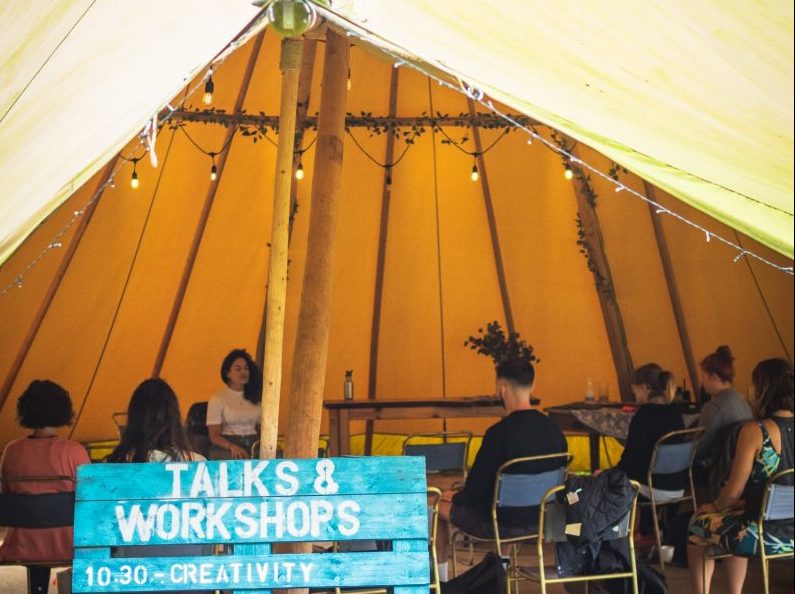 Creativity
Everybody Studio are here to get your creative juices flowing. This workshop will get you honing in on your passions and will then help you to express them in a creative and productive way. This is your opportunity to really reflect on yourself: what brings you joy? What makes you spark? How can you bring more creativity in to your day to day life? Everybody Studio will guide you there.
Yes, that's right…we also have Stand Up Paddle Boarding here at the Festival.
Moi will be running workshops in her giant inflatable pool all throughout the day.
"Being on the water is my 'happy place'. It's a place where I can forget the chores, the bills, the endless 'to do' list, the emails, the responsibilities of life!
---
It gives me time to breathe, to relax, to clear my head and to enjoy the natural environment. It's no surprise that being in the outdoors doing gentle physical activity naturally releases our endorphins – our happy hormones 😊 Combine that with the gentle healing sounds and movement of water and we have the ideal tonic for nourishing our mind, body and soul."
…it's clear from her philosophy that Moira will fit in perfectly as part of our festival team! These sessions are going to be spectacular.
You will need to book these in advance so that Moi can let you know what to bring.
BOOKING OPENS 6TH JUNE
Aerial Yoga with Grace & Gravity
When was the last time you hung out, upside down?  We're talking fully supported and suspended in the air upside down, with a new found sense of freedom. Welcome to Aerial Yoga with Grace & Gravity…It's just a few feet off the ground, and it can turn your practice on its head, literally!
Fancy trying an aerial Sun salutations or Downward Dog? Adding a hammock to your practice is a great way to mix up your routine and add a new challenge to a familiar pose.  The hammock can offer additional support when needed, as well as assisting a deeper stretch in poses you're more comfortable with. It's a great way to build strength and confidence and most importantly it's fun, something which we seem to lose a little as adults.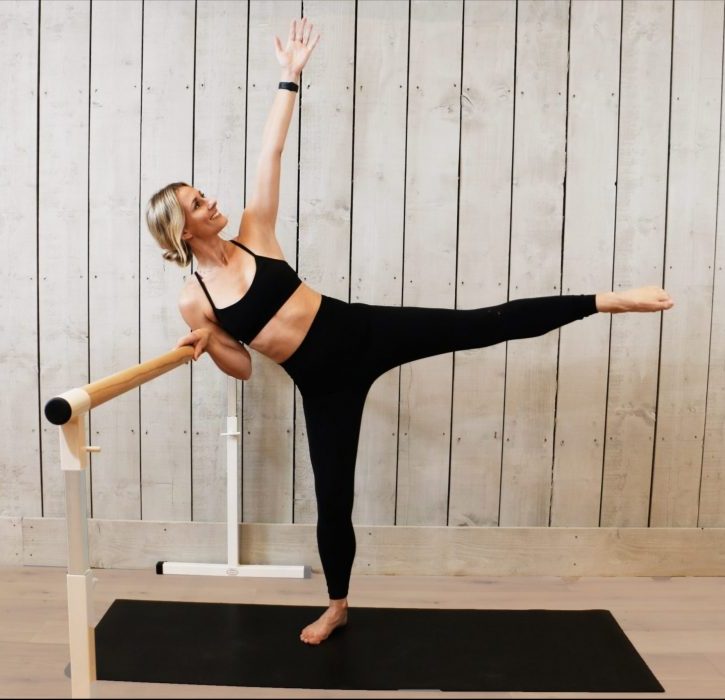 Barre
Experience Barre with Katie Johnson of Barre Set: a blend of Pilates, Yoga and strength training moves. The class is low impact, focusing on a flow of high repetition exercises that are designed for beginners to help you feeling longer, leaner and stronger. The class also includes a stretch sequence to help improve flexibility and help bring calm to your day.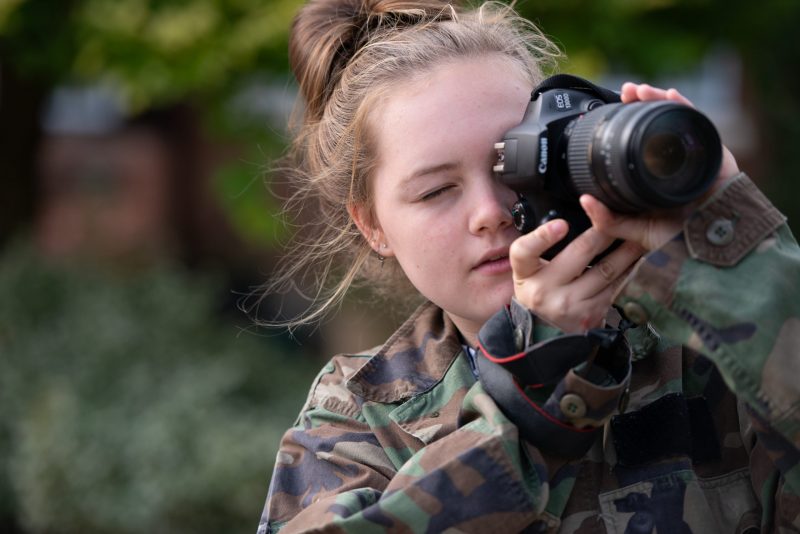 If you are keen to move away from your automatic settings then this photography workshop is for you.
Whether you are a complete beginner, or a keen photographer looking to up your game,  Jackie will be able to give you a taster of her professional knowledge and experience.
She will take you on a tour of the farm and en route you will learn skills and put them straight in to practice capturing the beauty of the countryside around you.
This is the only workshop that needs advanced booking as Jackie will need to give you some information in advance and you'll need to bring along a camera.
Spaces are limited so click here to contact Jackie and book your space.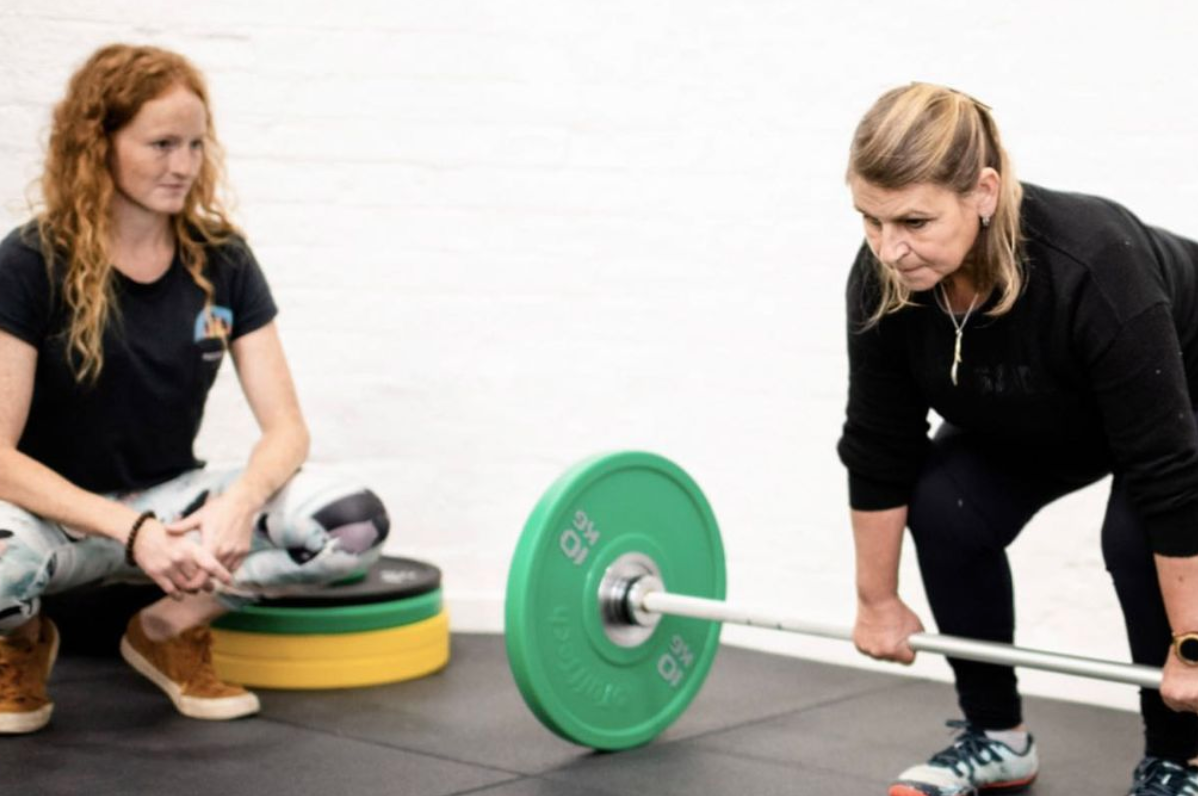 Dead Lifting
Enjoy expert coaching and guidance in dead lifting from The Project PT
Ever been intimidated by the bar bell section of the gym? Don't worry, we have all been there! But anyone can use the bars to improve their strength and conditioning if they know how. These 45 minute workshops with The Project PT will leave you with the knowledge, skill and most importantly, confidence to go back to the gym and start building those deadlifts.
Deadlifts help to strengthen your legs, especially your hamstrings, as well as your back and core muscles, which helps improve your overall strength and stability.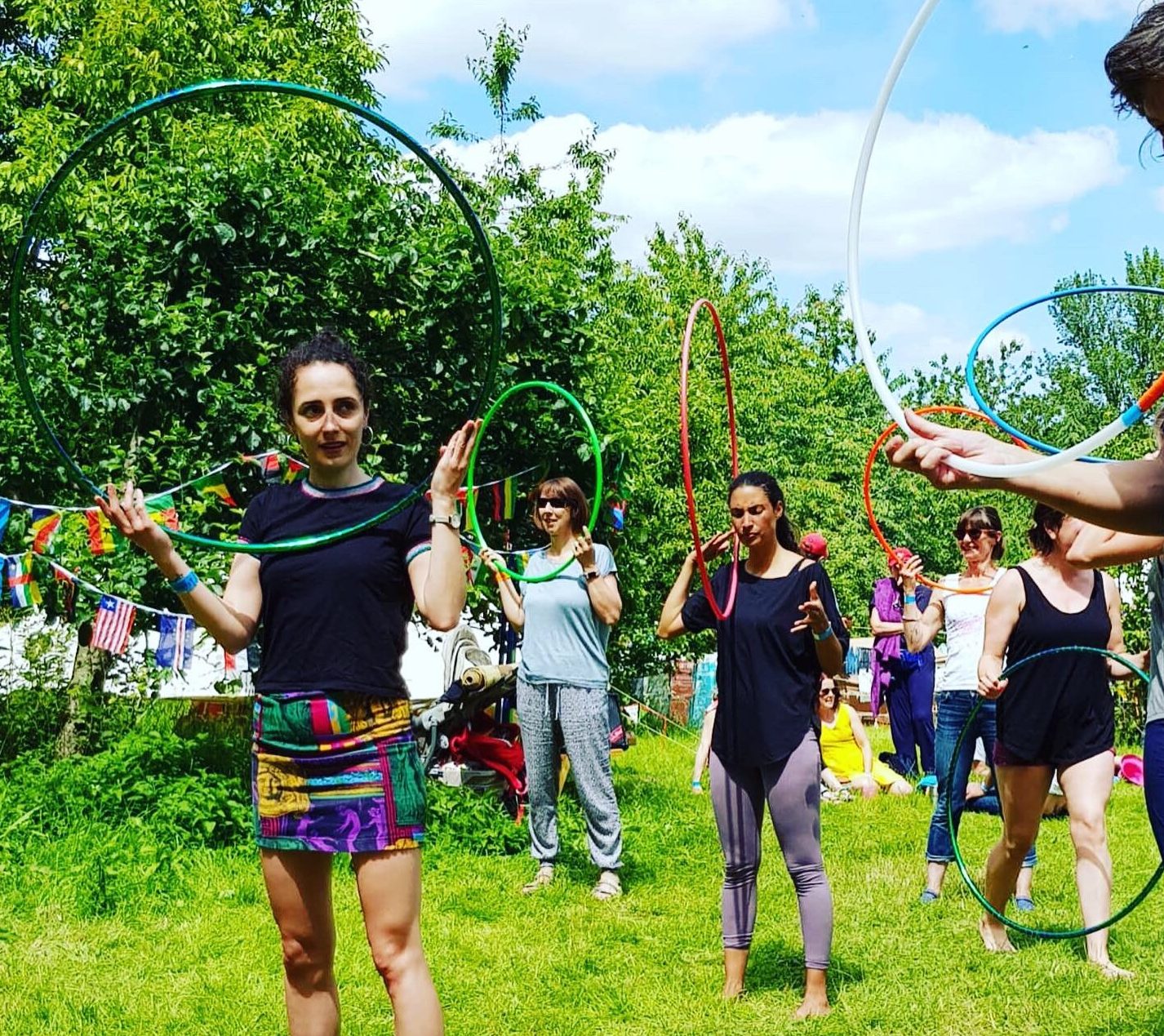 Becks Hoops
Have a go at Hooping!
*KID FRIENDLY WORKSHOPS*
Everybody can hula hoop!  Hula hooping is a great way to have fun and get moving.  Many people wrongly believe they are unable to hula hoop.  In this class everybody will learn how to move with a hula hoop, spinning it around your waist as well as other parts of your body.  This workshop is suitable for any age, any fitness level and any level of hula hooping experience.
Becks will be doing a class on the main fitness stage which is open to all. But if you miss that, she will be hosting 2 x 30 minute workshops throughout the day (see timetable). Simply sign up with her once you work out your timetable. All ages welcome!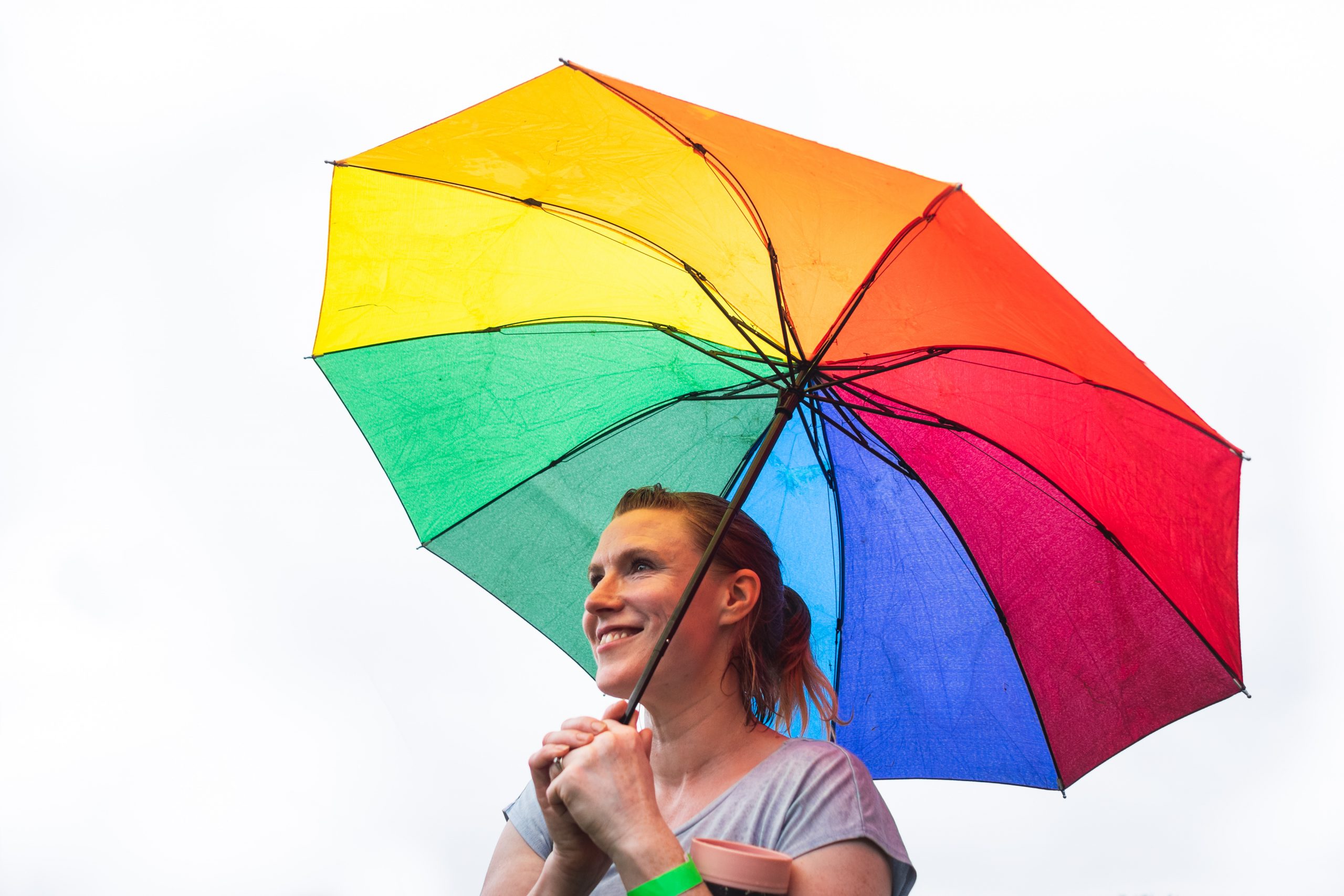 any questions?
Try our FAQs
---
If you can't find an answer there, email the team.
Our Instructors & Vendors
---