Fit Farm Festival 2022 Tickets
2ND JULY 2022
Fit Farm Festival 2022
---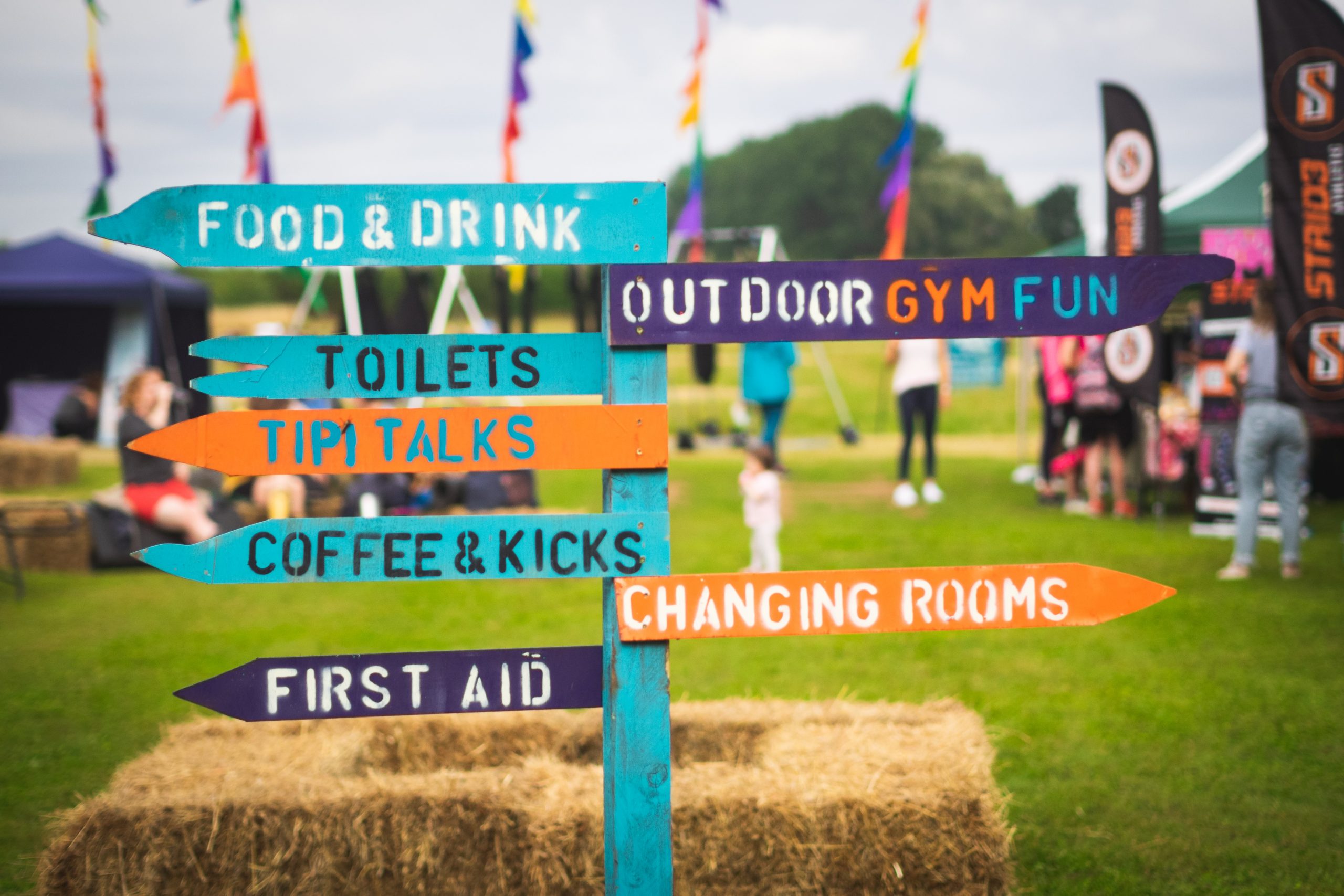 What a celebration that was! Over 200 of you turned up to party with us and try new exciting fitness classes and support Oxford's finest local businesses. From CrossFit, to aerial yoga, to Indian clubs and street dance you guys gave it your all, had fun, and didn't let a spot of rain dampen your spirits.
"Such a fun and different day. We loved the farm, being outside and getting active. We got to try some really brilliant new types of fitness like Street Dance and Acro Yoga. The kids had a ball. There was so much for them to do. We will definitely be back next year with more friends and their children. A perfect family day out."
We are going to play things a little differently in 2022. Don't worry, you will be able to enjoy all of the activities from 2021, but we will be offering even more! There will be a variety of fitness and yoga classes on throughout the day that you can drop in and try. There will also be specialist fitness or yoga workshops that you can sign up to on the day.
There will be more stalls, more food, more kids entertainment and more extras than ever. We cannot wait!