Cookery and Nutrition
Nutrition At The Farm
---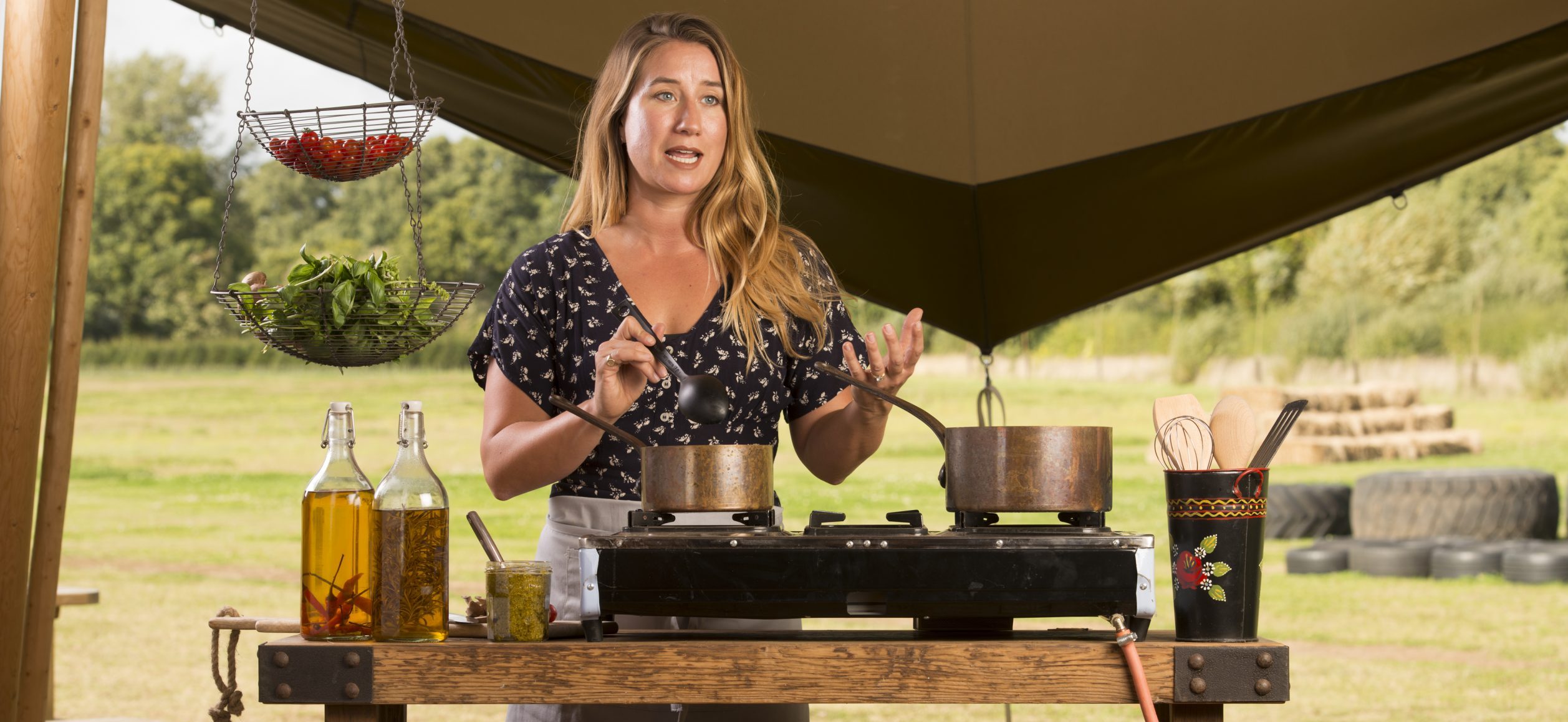 I am a firm believer that 'healthy eating' begins and ends with having a healthy relationship with food. Our society tends to moralise food, weight and exercise which can lead to a range of complicated (mainly negative) attitudes towards the food we eat and how we feel about our bodies.
I will not discuss 'good' or 'bad' foods, nor will I talk to you about weight loss. I hold cookery demonstrations and nutrition talks that touch on the principles of intuitive eating and teach you how to prepare and cook delicious meals. I also work one on one with clients to help them grow their cooking and eating habits with an aim to develop a positive and healthy relationship with food.
So, if you are looking to go on a diet, I am not the consultant for you. If you are looking to change the way you think about your diet (i.e. the food you eat) and to learn about nutrition in a positive way, then get in touch.
Private Wine Tasting & Cookery Classes
---
Leah hosts private wine tasting and cookery evenings in her beautiful outdoor Tipi kitchen for groups of 6 – 12.
With a WSET Level 2 (Level 3 pending) qualification in wine and an MSc in Nutrition, Leah loves to teach people how to enjoy eating, drinking and being merry together.
Your class will be based on a theme of your choosing*, covering everything from sourcing ingredients, nutritional guidance and cooking skills. You will be able to learn a bit about the science behind your food, whilst learning how to prepare and cook it.
These demonstration will be as interactive as possible so that you are able to learn new techniques and get a good understanding of how to prepare the dishes. Wine will be served to pair nicely with the evening's dishes.
A great activity for birthdays, hen/stag dos or any sort of get together; these classes are suitable for anyone (16 or over) who is interested in learning more about cooking and nutrition, no matter your level of experience. 
Classes last between 3 – 4 hours
Prices start from £50pp
Transport can be arranged to bring you to and from site
*choose between the following cookery class themes:
Mediterranean Cookery (includes learning to make fresh pasta)
Vegan & Vegetarian Cookery
Pizza Making Workshop
From Field to Fork – Sustainable Cookery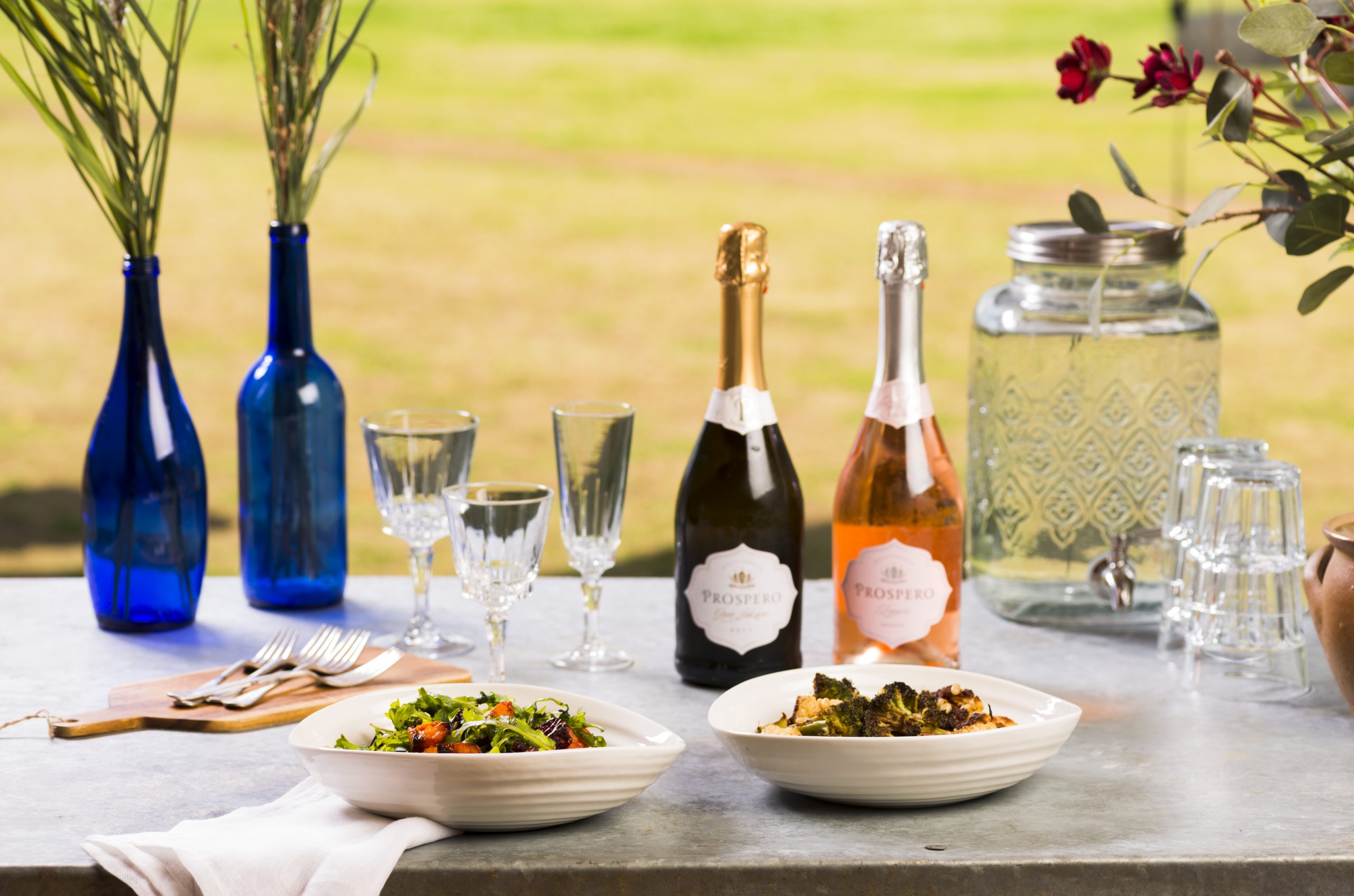 find out more
Book your bespoke class
---
Enquire today and book your bespoke Tipi cookery experience.

At The Farm
Other Services
---
Nutritional consultations
Bespoke packages combining nutrition as well as personal training and fitness classes can be created to suit your requirements.